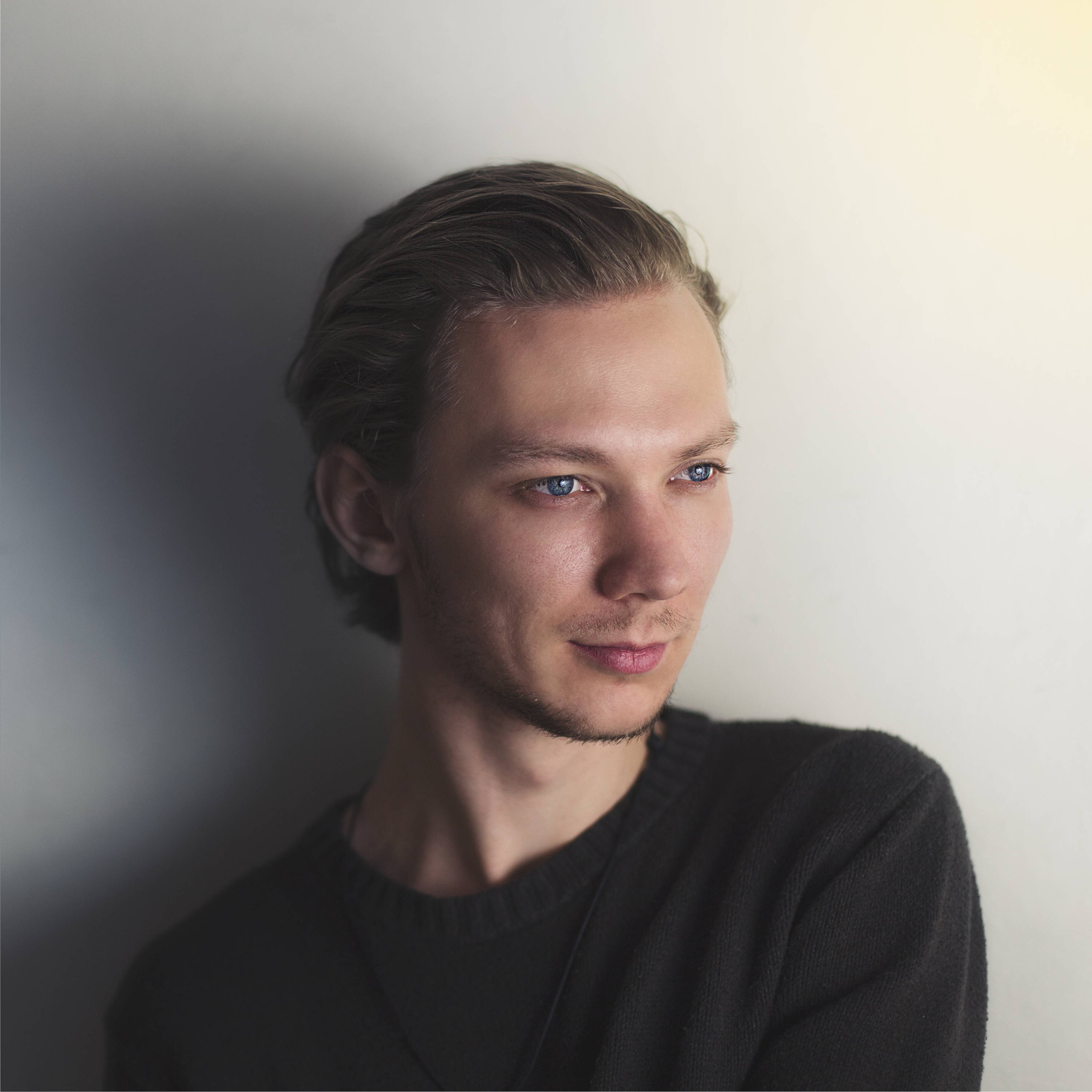 Nathaniel Gerdes is a innovative, personable, and is driven to push the boundaries of artistic expression. After spending some time at the Art Institute in San Francisco studying Graphic Design, Nathaniel took to a new path and began his search for wisdom. Nathaniel was persistent in understanding success and the universe. After hundreds of books books, dozens of seminars, countless hours of audio tapes, and personal coaching by many successful entrepreneurs, over the course of 5 years, Nathaniel was eager to step out of the studies and into application. Picking up the new skill of photography, Nathaniel was determined to achieve outstanding success in a relatively short period of time. In his first year alone Nathaniel was published with a 10 page interview on his work in Avant Photo Magazine, shot with models ranging from 200,000 to 2 million followers on Instagram, traveled all around the United States, worked with major brands, and broke 10,000 followers on his personal Instagram account (@NathanielGerdes). Now, Nathaniel is an established photographer & guru. As a project manager he has put together and ran dozens successful ad campaigns and continues to work with commercial clients on bringing their dreams to life as well as their product into the eyes of the public. Nathaniel's achievements, including his recent publications in Forbes Magazine and Art of Visuals, have inspired him to write his self published book The Guide to Greatness. 
---
Thanks You!
This field is required
This field is required
This field is required
+ Social Media Marketing
+ Social Media Management
+ Commercial Photography
+ Lifestyle Photography
+ Creative Photography
+ Influencer Marketing
+ Film Making
+ Project Management
+ Brand Consulting
+ Public Speaking
+ Creative Thinking/Problem Solving
+ Writing
+ Music Productions
+ Graphic Design
---
---
Here is a testamony from Nikki Blackketter, a fitness icon with and Instagram following of over 1.5 Million! This testimony is published on her personal youtube account and it alone has over 150,000 Views!