APPLy to work with nathaniel and his rockstar team!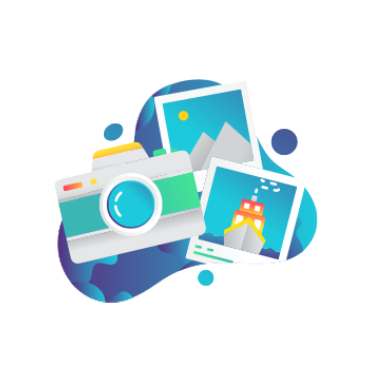 Want to book Nathaniel for your next shoot?
Hire Nathaniel for your:

Portfolio, collaboration, family, or event!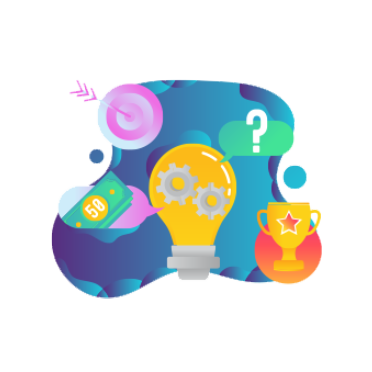 Nathaniel is a personal advisor to many major social media celebrities.
Need some guidance in finding your passion or achieving your dreams? Nathaniel is here to help!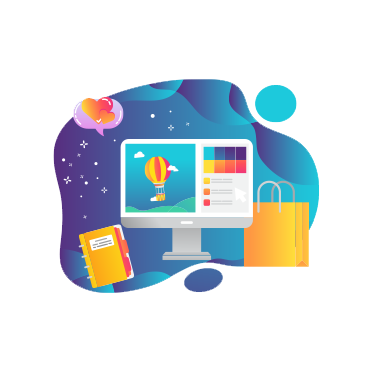 Get help branding your business and set up a
strategy for your brand image.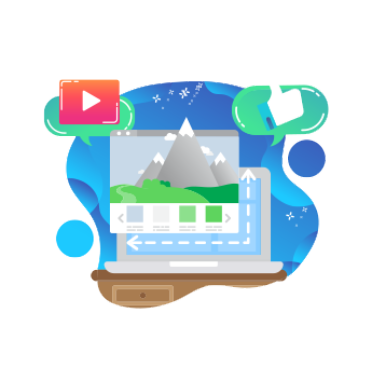 Need images or videos for your social media, website or ad campaigns? Nathaniel has helped some of the biggest companies with their content.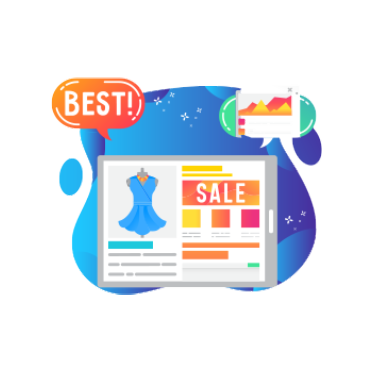 In the world of E-Commerce, Nathaniel is an expert on creating success websites with high conversion rates to ensure optimal profits.
Influencer Marketing & Facebook Advertising.
Nathaniel has not only helped businesses generate 6 figure profits with Facebook Ads but was also published in Forbes for his ability to facilitate powerful relationships between brands and influencers.